100% created, owned and operated by the members of Australian psychedelic and progressive band, Lucid Planet.
We created everything you see here, from the music creation and production, to the website, online store and beyond, all from scratch and 100% independently.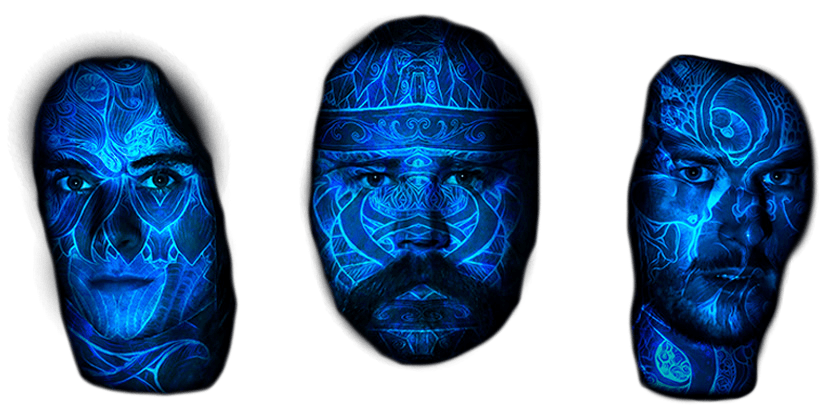 With that being said, this is the absolute best place you can come to support our journey! So take a look around at what we've done, have a listen to our completely "Pay-What-You-Feel-Is-Fair" music catalogue, watch our videos, check out our incredible resident-artist Mr Crystalface, and not least of all, please consider heading to our Store to make a purchase of some of our beautiful merchandise or music products. 100% of the profits made on this website are returned directly to the band to help keep this project going into the future, and any purchase here is doing us a huge solid compared to purchasing anywhere else.
So check it out! And please feel free to follow us on our social platforms or to reach out with any feedback or comments via email or social media. We absolutely love hearing from you, and thank you for being here.